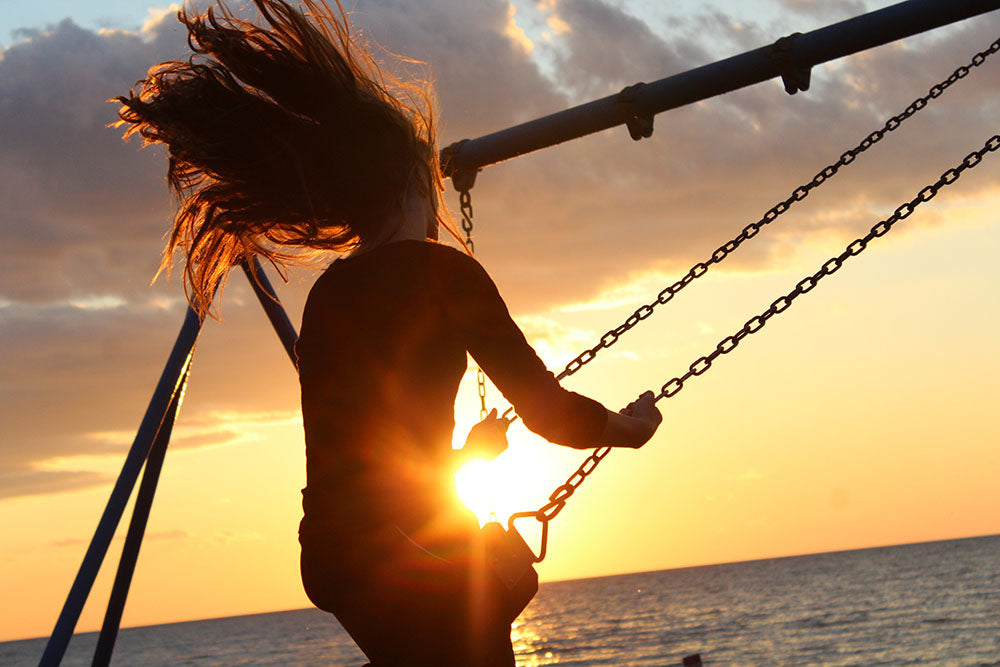 We are Mighty Chiro!
Whether you're suffering debilitating pain from an injury, seek drug-free relief from the symptoms of a chronic condition, or just want to improve your overall state of health, you can benefit tremendously from meeting a skilled, experienced chiropractic team.
The good news is, you've just found one near you.
Schedule an appointment